Our Business Services
At The Money Edge, we have a few simple goals.
To make your life easier by making your business and the money you earn simpler to manage. To help you understand where you are financially at all times, so you are always in control and to help you build a sustainable future for yourself and your family.
At The Money Edge our mission is to guide business families through challenges to achieve growth and success. By developing genuine and caring relationships we implement practical and empowering solutions to help clients reach their goals. As leaders in our field, we listen and are accessible, providing focused and tailored advice for the future.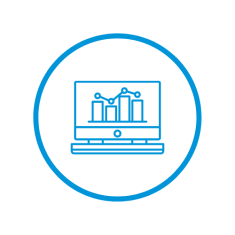 Business Consulting
Trying to charter your own course but lost your way in your business? A simple chat will help you find clarity and rekindle your passion.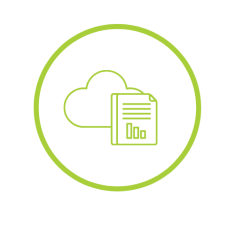 Bookkeeping
Too many reports? Receipts all over the place? Numbers not making sense anymore? We'll help you get your books back under control.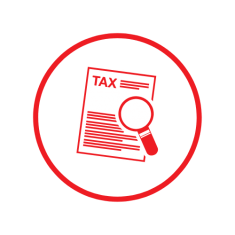 Accounting & Taxation
Numbers tell a narrative if you know how to analyse them. Not sure how? We're experts at seeing the story and getting taxes ready.


Agribusiness
Farming can be challenging enough, particularly if you do not have the right partners in your business. We know Agribusiness like the back of our hands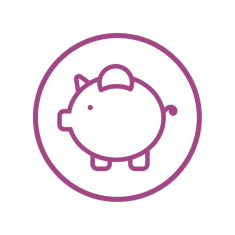 Wealth Consulting
Trying to grow wealth you've earnt from your business is a different task to running your business. We'll help you achieve the future you want.
Find out more Find out more
Need help from The Money Edge?
We can't wait to hear from you. We know we can help.
Just give us a call on (07) 4151 8898 or get in touch by filling in our contact form.
Get in touch now Get in touch now
Our Latest Blogs