We're looking forward to hearing from you
At The Money Edge, we aim to help you get your business and money under control. We help our clients find direction and stay shipshape financially, at all times.
We listen, offering only tailored solutions to each and every one of our clients. We understand everyone has different ideas of what success looks like which is why we never offer one-size-fits-all thinking.
Looking to start a new business? Need help creating efficiencies in the one you have been running? Trying to earn more? Not sure what retirement looks like for you? Not sure what to do with your wealth?
Just get in touch.
Our Office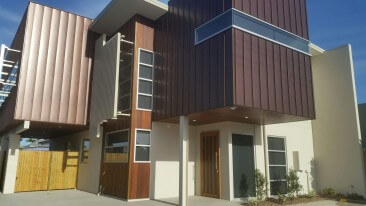 Address: 80A Barolin Street, Bundaberg, QLD 4670
Phone: (07) 4151 8898 
Email: mail@themoneyedge.com.au