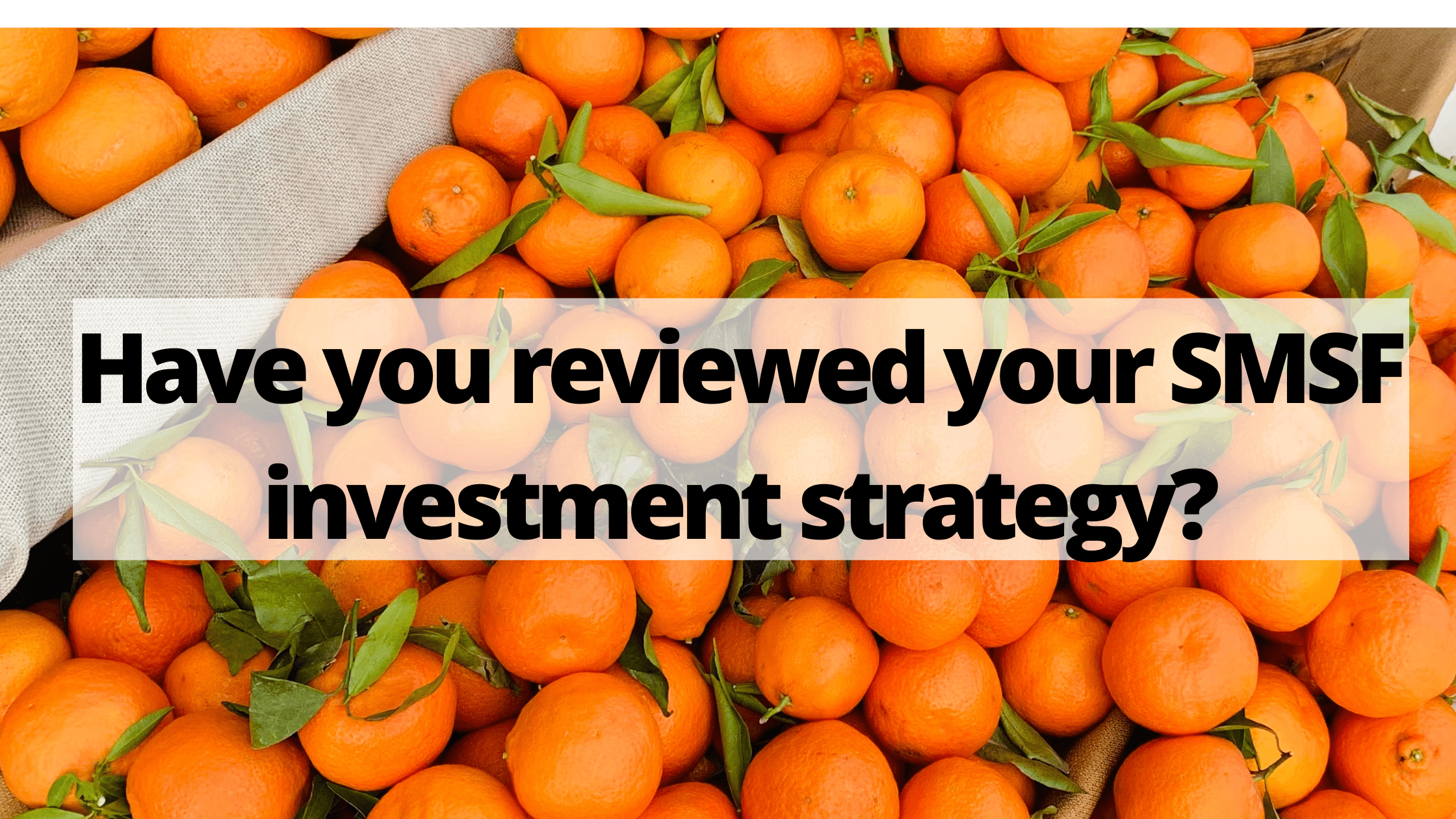 Have you reviewed your SMSF investment strategy?
The investment strategy is not designed to be a 'set and forget' document but rather a strategy you continuously review to ensure you are meeting your retirement plans.
You should regularly review your strategy as markets can shift and the circumstances of your SMSF may change. Some examples of when to review your investment strategy include:
a market correction has occurred
a new member joins or departs the fund
a member commences receiving a pension. This is to ensure the fund has sufficient liquid assets and cash flow to meet minimum pension payments prior to 30 June each year.
It is also worth noting that you can invest in any type of assets if they:
are allowed by your funds trust deed
not prohibited by super laws
meet the sole purpose test.
Remember your SMSF auditor will check to see if you have met the investment strategy requirements under the super laws.
SMSFs are not for everyone. The Money Edge often uses SMSFs as part of a business owner's holistic planning. They are used to tax effectively accumulate wealth to provide for retirement.
Please contact The Money Edge on 07 4151 8898 if you have any queries about your SMSF Investment Strategy.
GENERAL ADVICE WARNING: This information has been prepared without taking into account your objectives, financial situation or needs. Because of this, you should, before acting on this information, consider its appropriateness, having regard to your objectives, financial situation or needs. We suggest you obtain specific financial advice from a licensed financial advisor.