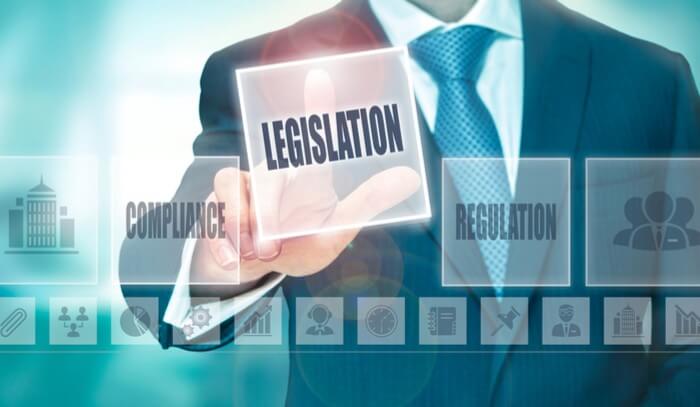 Family and Domestic Violence Leave
The Australian Government have passed new legislation to include 5 days unpaid leave to deal with family and domestic violence issues. This new legislation came into effect on the 12th December 2018.
This new law applies to all employees, whether they be part time, casual or full time. This law was only able to be accessed under certain awards in the past and these recent changes mean that all employees have access to this leave entitlement regardless if they are covered under an award or not.
If you are an employer, a policy for this new leave entitlement may need to be considered to ensure your employees know what they are entitled to and also how to apply for the leave if needed. Also employment contracts should be updated to include this new entitlement.
As an employer you can request evidence that shows the employee took the leave to deal with family or domestic violence. The Fair Work Website advises that the types of evidence could include documents issues by police, courts, family violence support services documents or a statutory declaration.
If an employee does take this type of leave and provides evidence then as an employer you have to take reasonable steps to keep any information about an employee's situation confidential. Fair work advises that employers can only disclose information if it's required by law or is necessary to protect life, health or safety of the employee or another person.
If you need more information on this new entitlement please give the office a call or jump onto the fair work website www.fairwork.gov.au
The Money Edge | Bundaberg