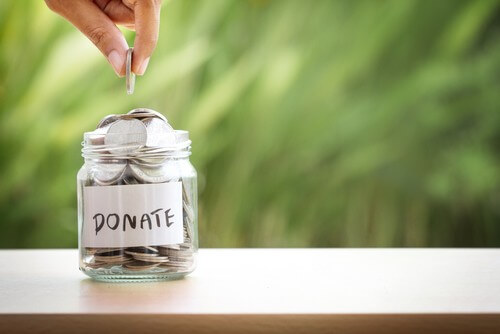 Make your donation count

While the devastation on the back of this summer's bushfire disaster caused widespread grief, it also brought out the best in people as hundreds of millions of dollars was donated to charities and fire brigades.
However, it is important to know that your donation makes the difference that you intended. Below are some important ways to ensure your donation is going where you intended and with maximum impact.
Check before you donate
Check that the charity is registered with the Australian Charities and Not-for-Profits Commission (ACNC)
If you are donating to an overseas aid organisation check that it is a member of Australian Council for International Development (ACID)
Ensure that you are donating on your chosen charity's official website
There are two key ways to maximise the impact of your donation
Choose a deductible gift recipient
The less tax that you have to pay, the more that you have to donate – so make sure that your gift is tax deductible. Check that the organisation is endorsed as a deductible gift recipient (DGR), the donation must be a genuine gift, with no benefit to you.
Keep your receipt
Check the overheads
If you are making a considerable donation, consider choosing a charity with low overheads and fund raising costs, so that more of your money is used as intended. Many charities publish expense ratios or administration costs on their websites or in their annual reports
The Money Edge | Bundaberg