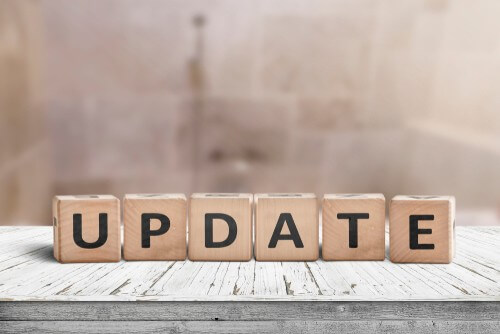 Residential tenancy update as at 17 April 2020

Your support of the REIQ's (Real Estate Institute of Queensland) Everyone Matters in Real Estate campaign for more balance and fairness in our property market has been heard.
Hundreds of thousands of Australians have not just heard the case, but acted to send a clear message to the Queensland Government that everyone is in this together and both tenants and property owners need their support
Yesterday, the Queensland Government reached out to The REIQ to collaborate on a package that ensures protections for everyone. With regard to our sought-after amendments, the outcomes are as follows:
Rent Payments and unpaid rent: Property owners and tenants can now agree on the terms of reduced rent and deferred repayment requirements.
Financial hardship requirements: The combined income of tenant/s must have reduced by more than 25% as a direct result of COVID-19 or where the rent amount exceeds 30% of income/s and tenant/s cannot afford to pay the rent.
Substantiation of financial hardship: Tenants must provide the same level of proof of income as is required at the start of the tenancy to seek a rent reduction.
Entry requirements: The Government will provide clear guidance to ensure access for essential repairs and maintenance, the sale of a property and virtual inspections.
Break lease: To qualify for the Government's break lease provisions, tenant/s must be in severe financial hardship which is defined as a 75% reduction in combined tenant/s income and have less than $5,000 in savings.
Extension of a tenancy: A fixed term tenancy will be automatically extended to 30 September 2020 unless agreed otherwise.
For more information please visit the REIQ website.