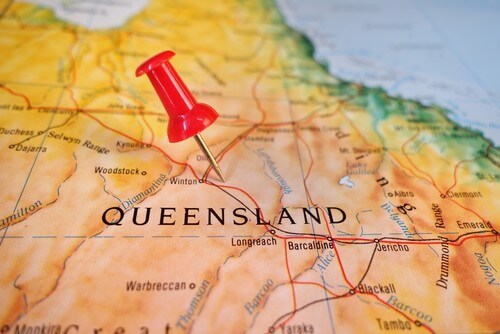 Key COVID-19 measures for Queensland

In response to the coronavirus ('COVID-19') pandemic currently impacting the economy and businesses generally, each Australian State and Territory Government has announced relief and other support packages as part of the broader economic stimulus measures.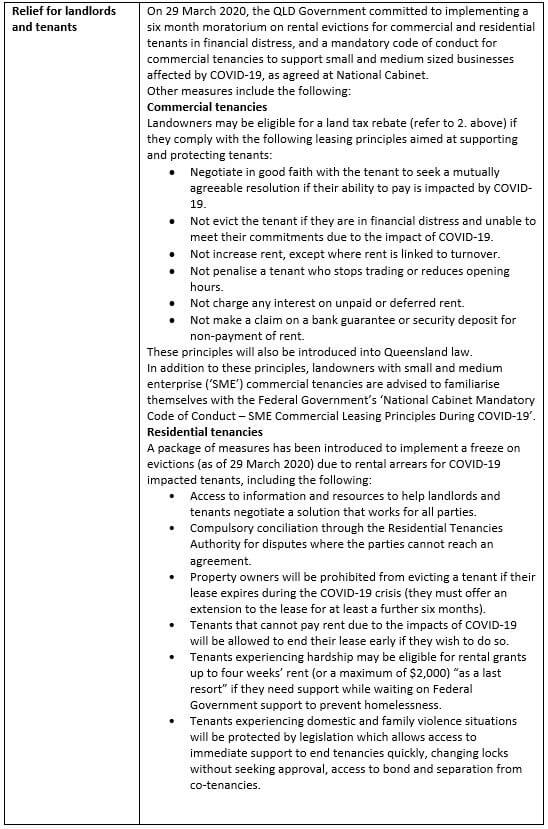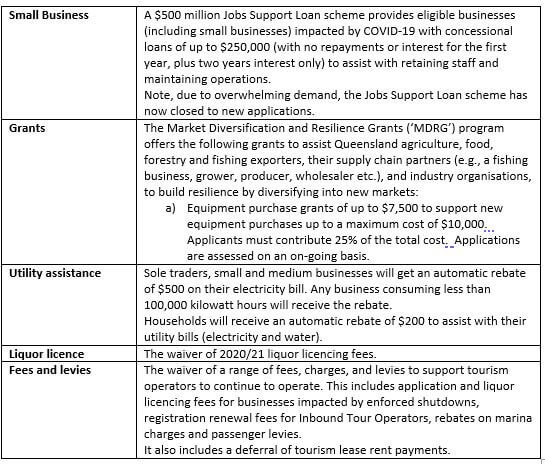 Please note that the information contained in these tables is intended to provide a broad overview of the key initiatives. The information should not be relied upon as advice and should be used as a guide only.
Anyone wishing to rely on the information presented in these tables, should undertake their own checks with the relevant authorities, together with any supporting legislation or regulations, or seek specialist advice where necessary, for specific details of the various measures (including eligibility requirements) and to keep abreast of developments.
The Money Edge | Bundaberg