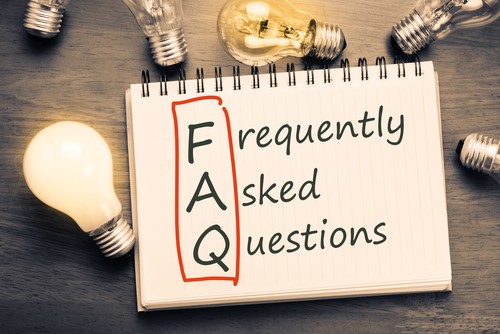 JobKeeper FAQ's

Are you receiving confusing information around the newly created JobKeeper scheme?
In the following information, we have answered the most frequently asked questions received from clients over the last month.
For further information please visit the ATO website or contact The Money Edge.
The Money Edge | Bundaberg
This is a general advice document only. Please refer to the ATO website for further information.