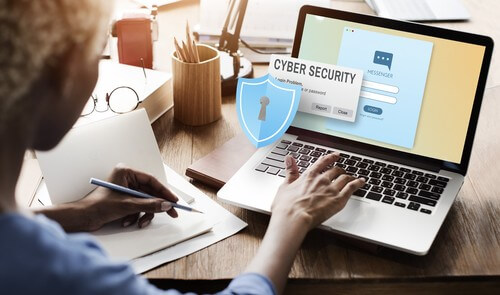 Cyber security essential when preparing for COVID-19

Businesses around the country are looking at ways to protect their staff and vulnerable members of the community from the COVID-19 pandemic.
Instructing staff to work remotely is one way of minimising the spread of the virus. However, remote work arrangements can have security implications and cybercriminals may attempt to take advantage of this. The cyber risks of flexible work arrangements could include malware infection, unauthorised access, data security and unsecured devices used by staff.
It's important that you and your staff ensure that remote access to business networks are secure, so they are not vulnerable and business information isn't exposed.
How to stay safe
Ensuring you have good cyber security measures now is the best way to address the cyber threat.
The ASD's Australian Cyber Security Centre (ACSC) has produced some great advice to help businesses stay secure from cyber threat whilst managing a remote workforce. Find out more here .
The Money Edge | Bundaberg