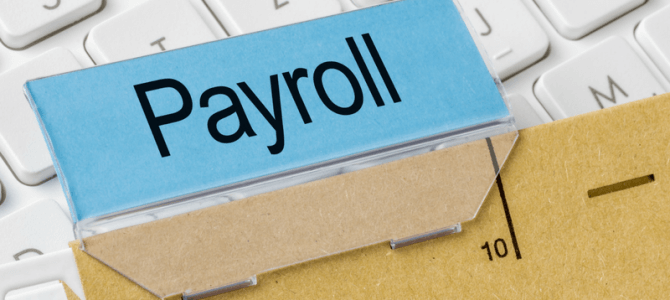 Are your payslips compliant?
Did you know that the Fair Work Act has particular requirements in terms of what information should be included on a pay slip? Do you know if your pay slips are compliant?
Employers have an obligation to pay their staff on time, but many fail to provide pay slips on time. It is a requirement to provide all your employees with pay slips within one working day of them receiving pay. Your staff must receive correct information on their pay slip which needs to be printed or sent electronically in a private and confidential matter.
With the Fair Work Amendment (Protecting Vulnerable Workers) Act 2017 now in effect, it is also essential that employers maintain accurate employee records, and keep these for a period of seven years. The Fair Work Ombudsman can penalise businesses with fines which, at the end of payday, could have been easily avoided.
What must be included in a payslip?
Here are the items you must include on pay slips (follow by some items that don't have to be included, but should be)
the employee's name
business name and ABN
date of payment
pay period e.g. 15-30 March 2019
gross and net amounts of the payment
any loadings, overtime, allowances, bonus/commission payments, penalty rates or other separably identifiable amounts paid
number of hours worked, details of any deductions
details of any superannuation contributions made
pay rate
If the employee is paid at an hourly rate of pay, the pay slip must also include:
rate of pay for the employee's ordinary hours
number of hours in that period for which the employee was employed at that rate
amount of the payment made at that rate
If the employee is paid at an annual rate of pay, the pay slip must also include the rate as at the latest date to which the payment relates.
Items you don't have to include on a pay slip (but you should do it anyway).
employee's employment status (full-time, part-time, or casual)
relevant Modern Award under which you are employing the employee, if applicable
employee's classification under the Award/Agreement
employee's bank details
employee's leave accrual balance
If you have any queries relating to payslips and what information needs to be included please contact our office.
The Money Edge | Bundaberg