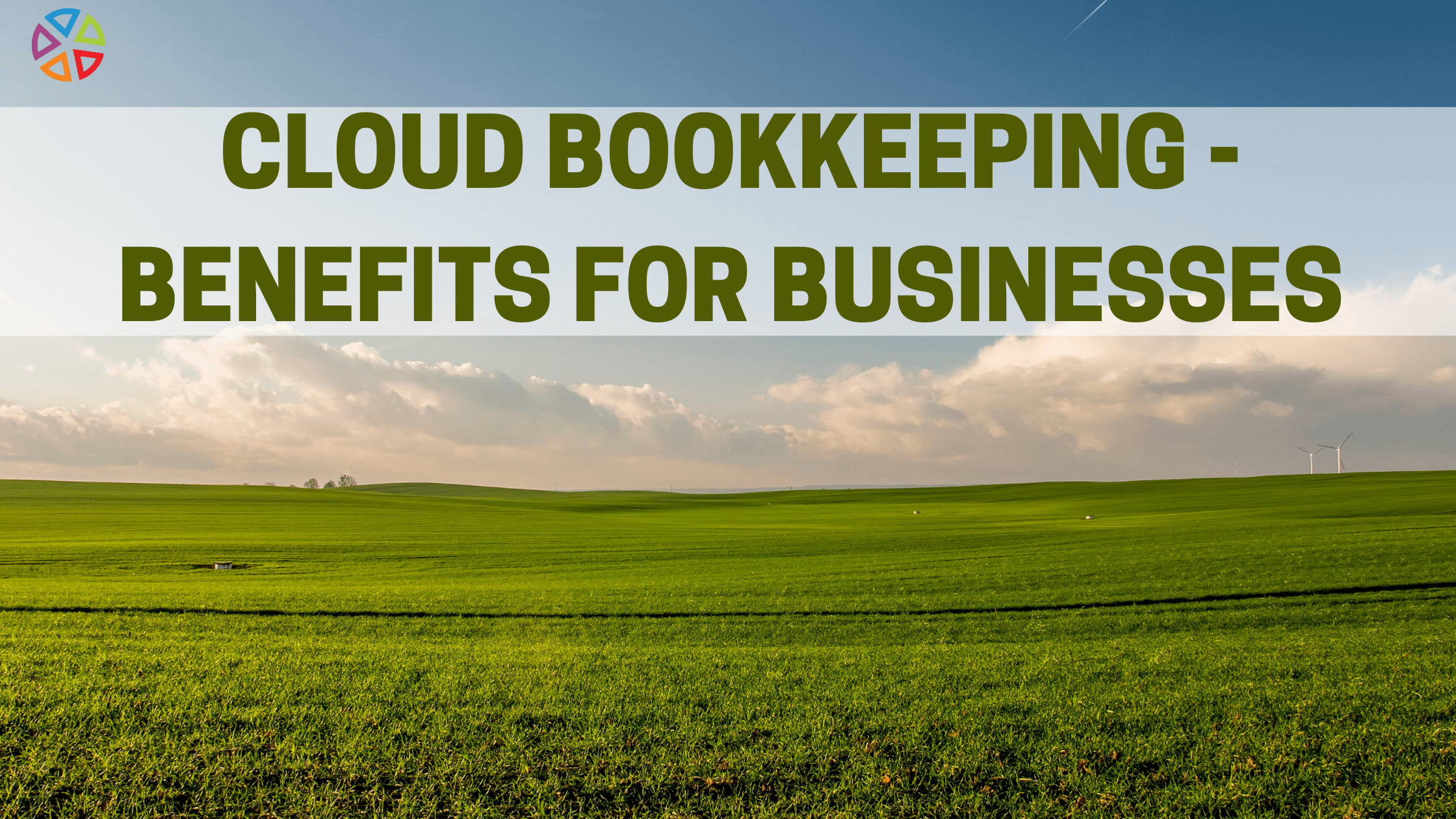 Cloud Bookkeeping - Benefits for Businesses

Are you sick and tired of using a calculator and manually keeping your books up to date? Switch now to the 'cloud', to experience quick and efficient bookkeeping for your business.
Cloud technology has revolutionised our day-to-day lives. We post our family photos on Facebook, we pay our household bills online, we use our smartphones to check emails and we use apps such as Netflix to watch movies with the touch of a button.
So, if we are utilising the cloud in our everyday lives, why would you not do the same in your business?
Here are some benefits of bookkeeping in the cloud everyone should know about -
Mobile access at any time
Need to quickly reconcile some transactions or pull out a report? Problem solved with cloud bookkeeping. By having cloud bookkeeping, this allows you to log onto your file, from any device, anywhere, at any time! The best part of all, the cloud is a flexible, cost and time effective software.
Bank feeds
With cloud applications such as Xero you have the ability to set up bank feeds which give you an up-to-date view of your cash position, so you know how your business is performing. Bank feeds automatically import transactions from your bank directly into your Xero file, eliminating the need to import transactions manually, which saves you immense time and makes the process far more efficient.
Reduces paperwork and is sustainable.
'Traditional' bookkeeping generally means there is manual data entry and lots of paper! This is a very ineffective and time-consuming process and can mean you are spending unnecessary time doing book work. With Cloud Bookkeeping you can significantly reduce your reliance on paperwork and manual data entry. Invoices and statements will be directly sent to clients by email, reducing the quantity of paper being used. All internal and external paperwork can also be digitalised by being scanned and filed onto the cloud.
Watertight security
Security is always a major concern when it comes to confidential personal and business information. This is another area in which cloud accounting trumps a desktop system. Your data is no longer sat on a physical server in the office or on a laptop. All information is encrypted at the source and saved to the cloud. The only person who can access your confidential information is you. There is also an added layer of security with processes like two-factor authentication. So, your mind can rest easy that your information is stored securely. 
Doing manual work is time that could be better spent on higher value activities. Software is here to help. Are you beginning to see the benefits of a cloud accounting approach for your financial management? Contact us today to help you make the switch.
The Money Edge | Bundaberg | Peyton King