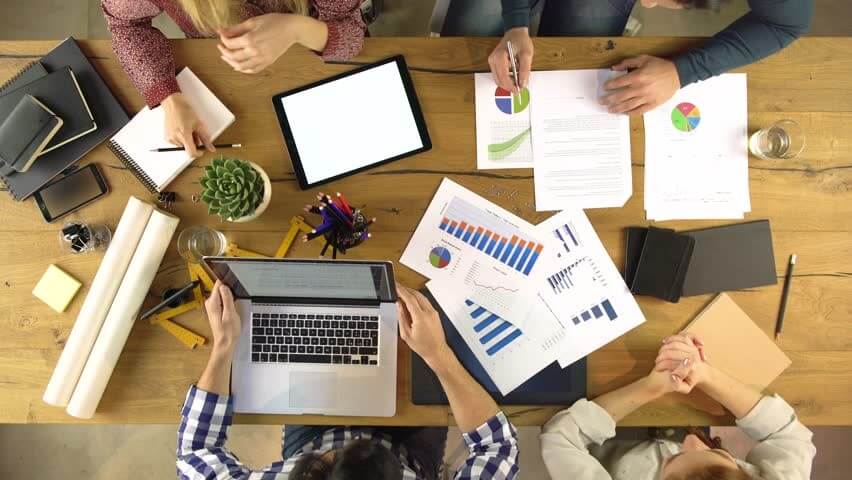 WHO IS ON YOUR TEAM
Whether it be in your personal or business life most of us require a strong, caring and informed support network around us to guide, help and encourage us.
So who do you need on your team and how can they help?  When it comes to business and finance there are experts that we can turn to to ensure that we are on the right path, give us up to date information and impart knowledge that we may not be aware of or have access to.
ACCOUNTANTS
Your Accountant may not just prepare and lodge your tax return and have contact merely once a year.  Your Accountant can also provide guidance on more complex tax issues such as Capital Gains or the most tax effective means to make a large purchase.  Your Accountant can also provide invaluable knowledge about your business and its cash flow and can offer suggestions on a more tax effective way to operate your business.
FINANCIAL PLANNERS
Your Financial Planner will work with you to explore your current financial position and the lifestyle you currently have and also your long term goals and assist in developing an effective plan to reach these goals.  One of your Financial Planners key roles is to guide you on your journey to your financial goals and ensuring you remain disciplined and accountable along the way.
BUSINESS COACHES
A Business Coach can assist in identifying a business owner's big picture and goals for the future of the business and assist in breaking this down into a strategic plan with measurable objectives along with an action plan to ensure the objectives are reached. Your Business Coach can assist in keeping you accountable to your vision for the business and be a trusted resource of ideas and guidance.
These are just a few of the professionals that have committed themselves to helping businesses and individuals reach their goals and providing valuable insight and knowledge along the way.
If you need assistance for yourself or your business or there is something you would like to discuss further please contact the team at The Money Edge on 07 4151 8898.