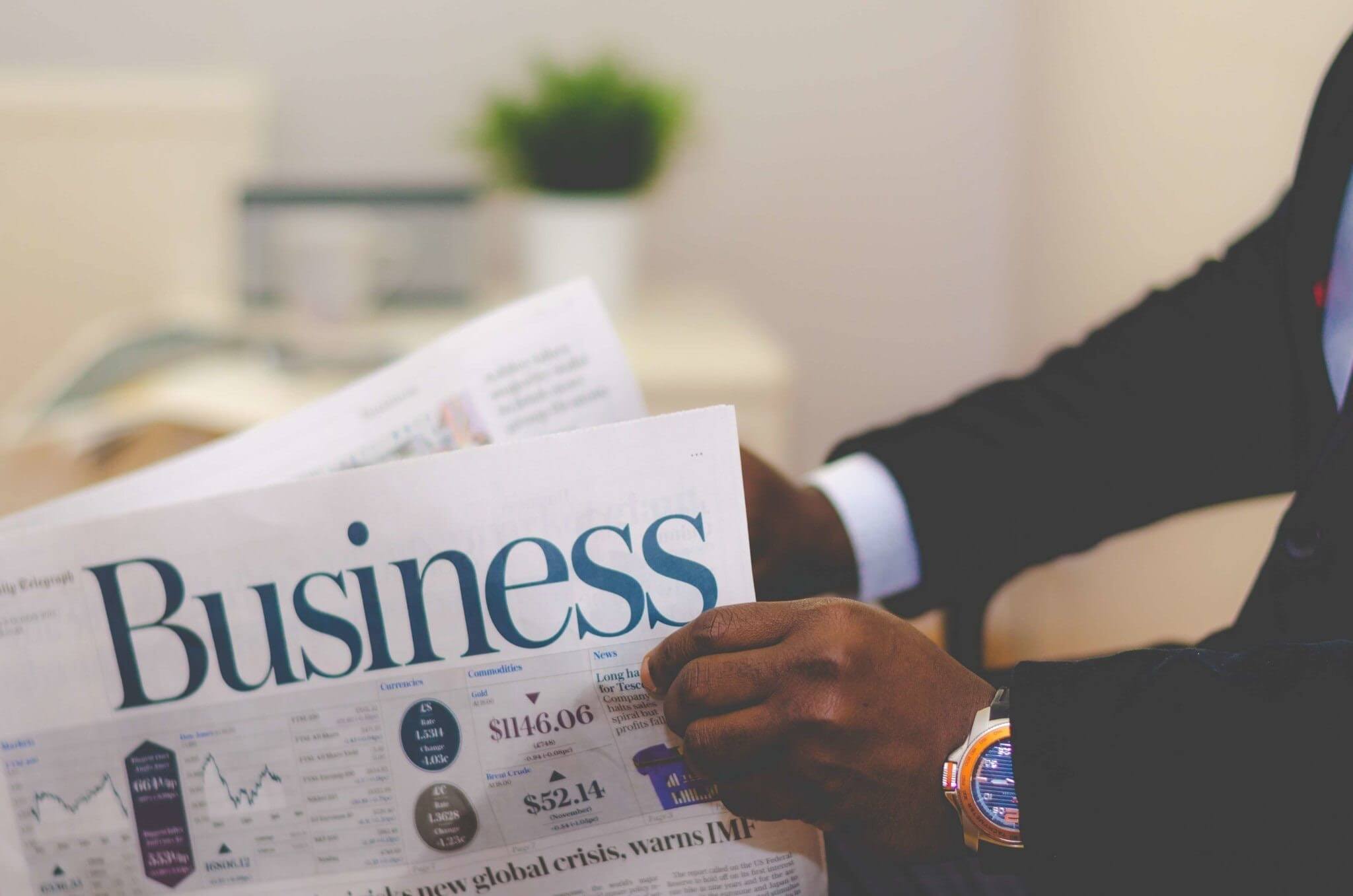 Trading names are being retired
The Australian Business Register (ABR) is working with Australian Securities & Investments Commission (ASIC) in preparation for the retirement of trading names.
To continue trading under a specific name, you need to register it as a business name. After a business name is successfully registered it will appear on ASIC's business names register and the ABN Lookup.
From November, all trading names will be removed from ABN Lookup. Only registered business names will continue to be listed, so check you have registered your trading name as a business name with ASIC by then.
Next step:
The Money Edge | Bundaberg