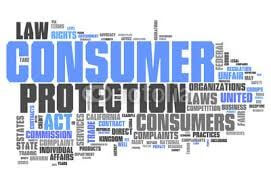 Small Business Protections from unfair contract terms
There are laws protecting consumers from unfair terms in 'standard form contracts' where the person has little or no opportunity to negotiate with the business concerned.
Businesses use standard form contracts to more efficiently deal with their customers.  However, because the business is often in a somewhat superior bargaining position, there are laws in place to protect consumers from unfair terms in a standard form consumer contract.
The government has announced it will extend consumer unfair contract term protections to small businesses as well.
The changes will cover standard form contracts where at least one of the parties employs less than 20 people, and where the upfront price of the contract does not exceed $300,000 or $1 million for contracts longer than 12 months.