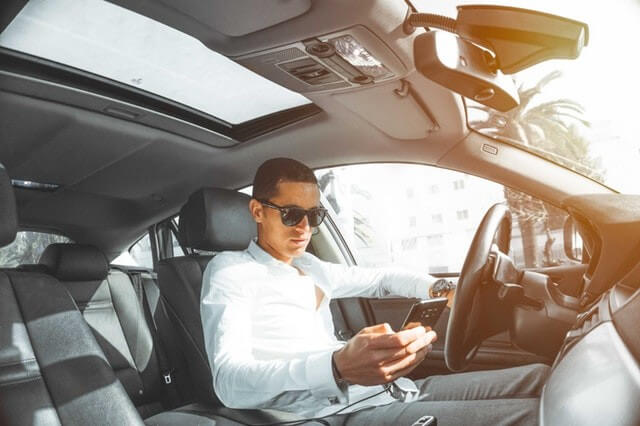 Private use of business cars
If you use your business vehicle for travel between work and home and the business vehicle is available for private use, it is considered a fringe benefit.
This will apply to employees and directors.
The ATO will be in contact with us, as your tax agent, to check that you are lodging the necessary paperwork.
If you have any concerns please call us.
The Money Edge | Bundaberg