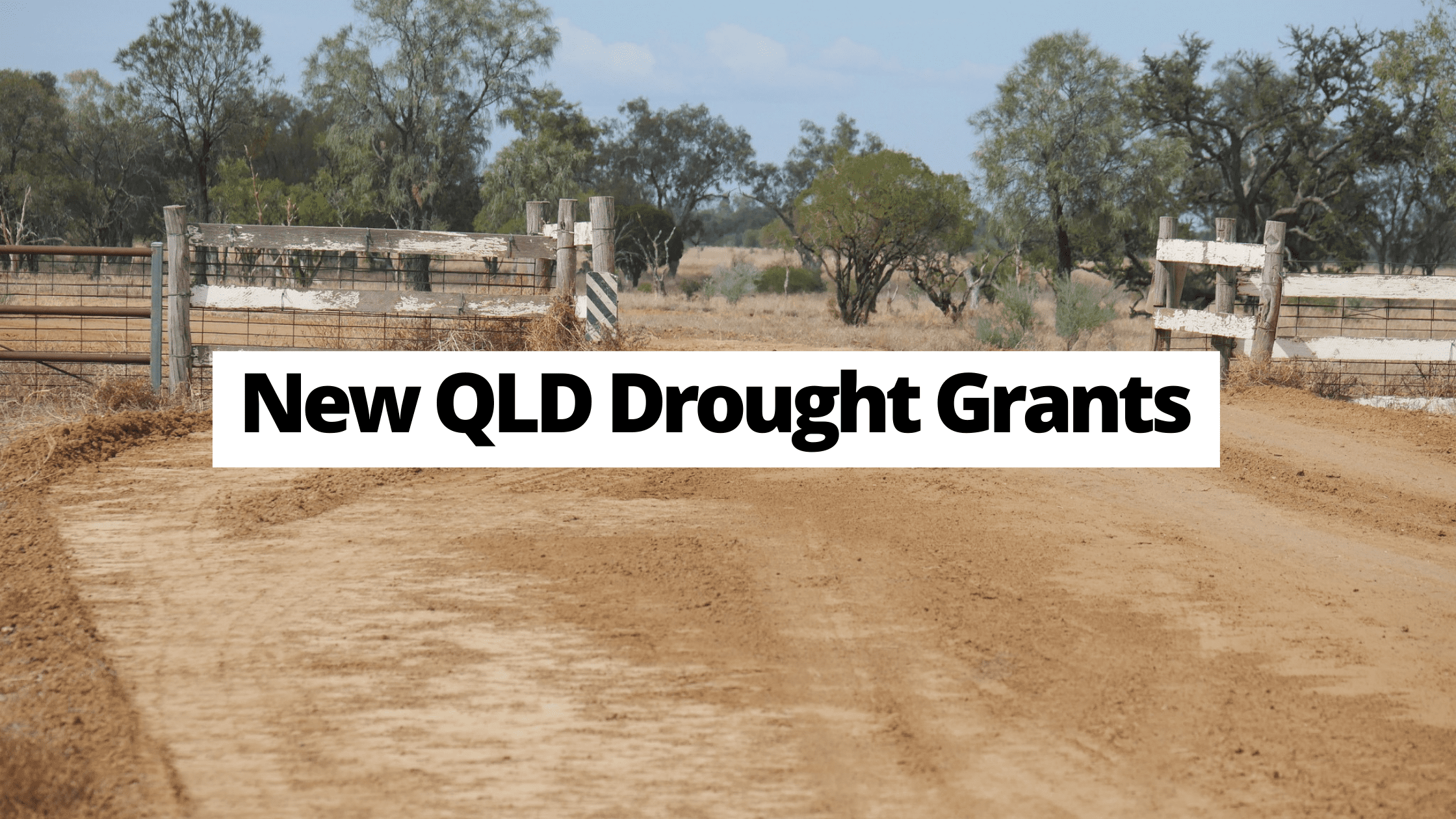 With preparedness and eligibility at the top of the agenda, the government has opened up funding to primary producers across all industries and it will be removing the requirement to be in a drought-declared region.
The Drought Assistance Programs have been developed to help primary producers prepare, manage, recover and mitigate the impacts of drought.
DID YOU KNOW THE MONEY EDGE CAN PREPARE YOUR GRANT APPLICATION?
Farm Management Grants
Farm Management Grants offer primary producers a 50 per cent rebate on the cost of eligible professional advice up to a maximum $2,500 to produce a Farm Business Resilience Plan for their property.
The Farm Management Grants Scheme supports primary producers in developing a Farm Business Resilience Plan, recognising risks associated with production, including climate and weather (such as drought), as well as biosecurity and natural resource management and business risks including financial and market factors.
Eligible Queensland primary producers can now apply for a rebate of 50 per cent, to a maximum of $2,500, for the cost of developing a Farm Business Resilience Plan. These plans are intended to assist producers in identifying risks, such as drought, for their property and outlining the steps necessary to respond to those risks.


Drought Preparedness Grants
Drought Preparedness Grants offer up to $50,000 as a co-contribution grant to assist primary producers undertake on-farm capital improvements that will improve the drought preparedness of their property.
Primary producers can now apply for a grant of 25 per cent of the cost of purchasing new permanent capital infrastructure to a maximum amount of $50,000.
The grant aims to assist producers with the cost of implementing on-farm capital improvements and carrying out drought preparedness activities identified in their Farm Business Resilience Plan.
For more information around if your entity is eligible to apply please contact the office 07 4151 8898 or email your accountant.