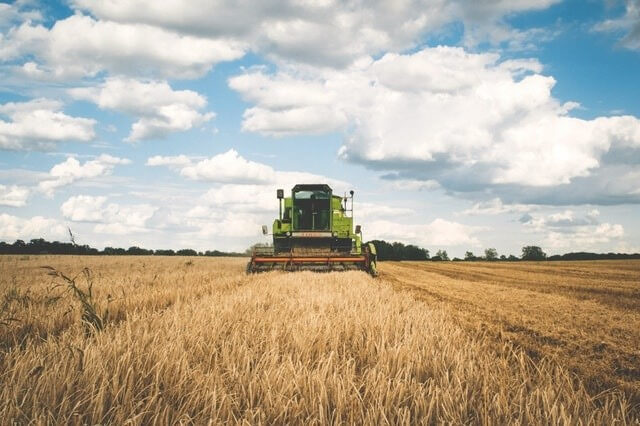 More help for drought-affected farmers
As part of the next phase of its drought assistance policy (which includes various other measures), the Government announced that farmers will be able to immediately deduct the cost of fodder storage assets.
Previously, these types of assets (such as silos and hay sheds used to store grain and other animal feed storage) were required to be depreciated over three years.
This measure is designed to make it easier for farmers to invest in more infrastructure to stockpile fodder during the drought.
This measure is available for fodder storage assets first used, or installed ready for use, from 19 August 2018 (being the date of the announcement), and complements the $20,000 instant write-off already available to small business entities.
The Money Edge | Bundaberg