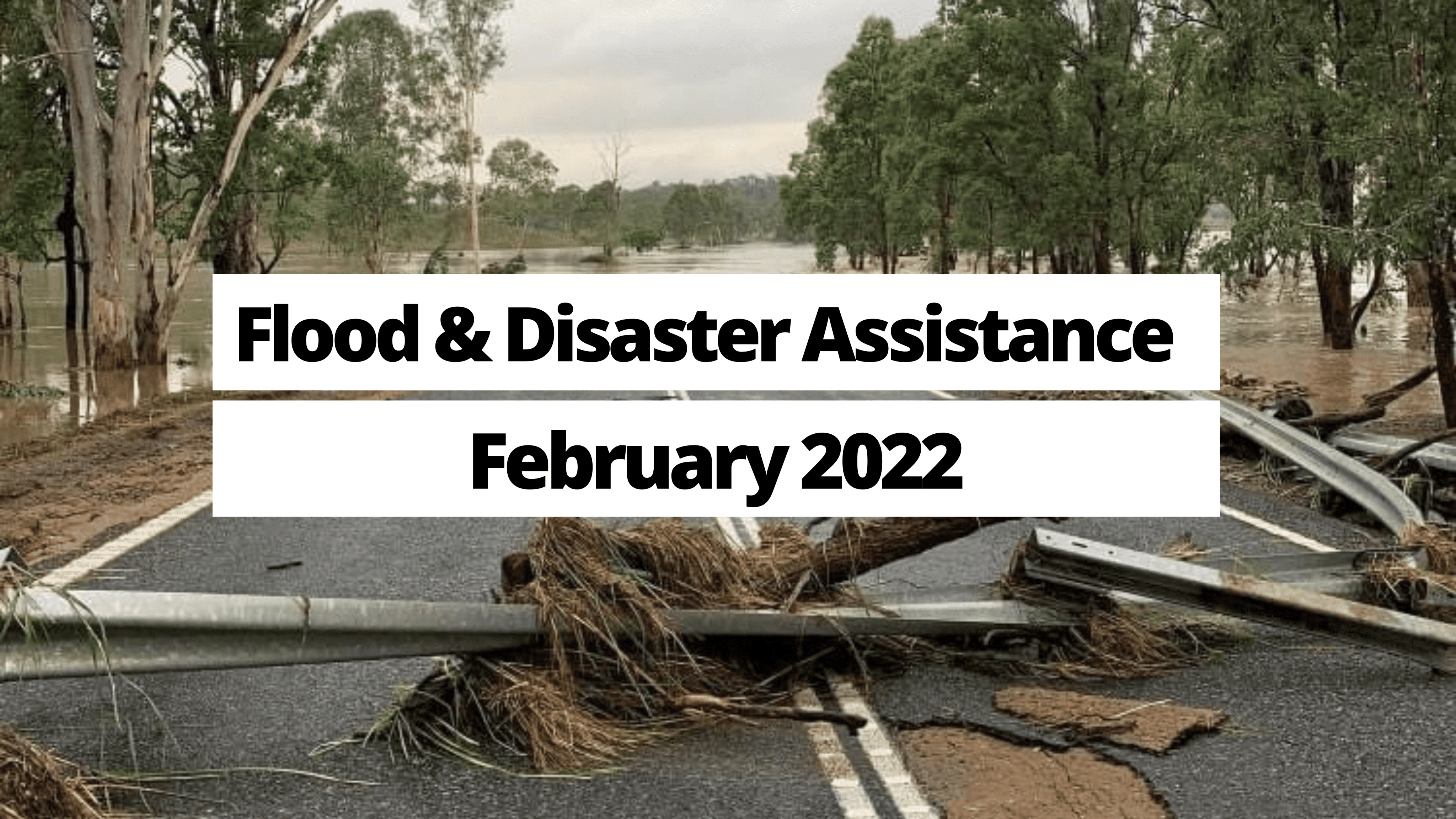 Disaster assistance to support primary producers, small business and not for profits
Low interest loans are now available for Queensland primary producers, small businesses and not-for-profit organisations in local government areas in the aftermath of Queensland's floods.

Financial help is being provided through the jointly funded Commonwealth-State Disaster Recovery Funding Arrangements (DRFA).

DRFA will provide low interest loans and freight subsidies for eligible primary producers to the following 17 LGAs: Brisbane, Fraser Coast, Gold Coast, Gympie, Ipswich, Lockyer Valley, Logan, Moreton Bay, Noosa, North Burnett, Redland, Scenic Rim, Somerset, South Burnett, Southern Downs, Sunshine Coast, and Toowoomba, Gladstone and Goondiwindi.

Funding includes:
• $1 million each for 19 affected councils for immediate clean-up activities
• $75,000 grants for affected primary producers (note – these grants are available in only 17 local government areas activated for DRFA Category B primary producer assistance)
• $50,000 grants for affected small businesses and not-for-profit organisations
• $20,000 for sport and community clubs and associations.
For more information on assistance available to primary producers, small businesses and not-for-profit organisations and how to apply visit www.qrida.qld.gov.au or free call 1800 623 946.


Additionally, anyone impacted by the flood events can apply for housing assistance, including homeowners and private renters, by visiting www.qld.gov.au or calling 13QGOV (13 74 68).

Fore more information about disaster assistance, please visit the Queensland Reconstruction Authority's website at www.qra.qld.gov.au
Please let The Money Edge know if you have any queries.