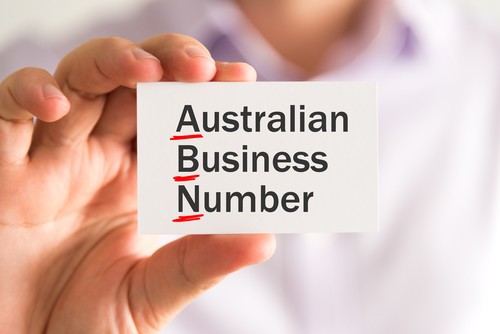 ATO recommends updating ABN details for disastrous reasons
The ATO has provided a novel, though important, reason for businesses to update their ABN details: to help businesses manage the coming disaster season.
ABN details are used by emergency services and government agencies to help identify and contact businesses during times of emergency and potential disaster.
Therefore, to make sure they don't miss out on receiving important information, the ATO asks that businesses update their ABN details, including authorised contacts, physical location, email and phone number.
Also, if a taxpayer is no longer in business, the ATO asks they cancel their ABN, so they are not contacted unnecessarily.
The Money Edge | Bundaberg