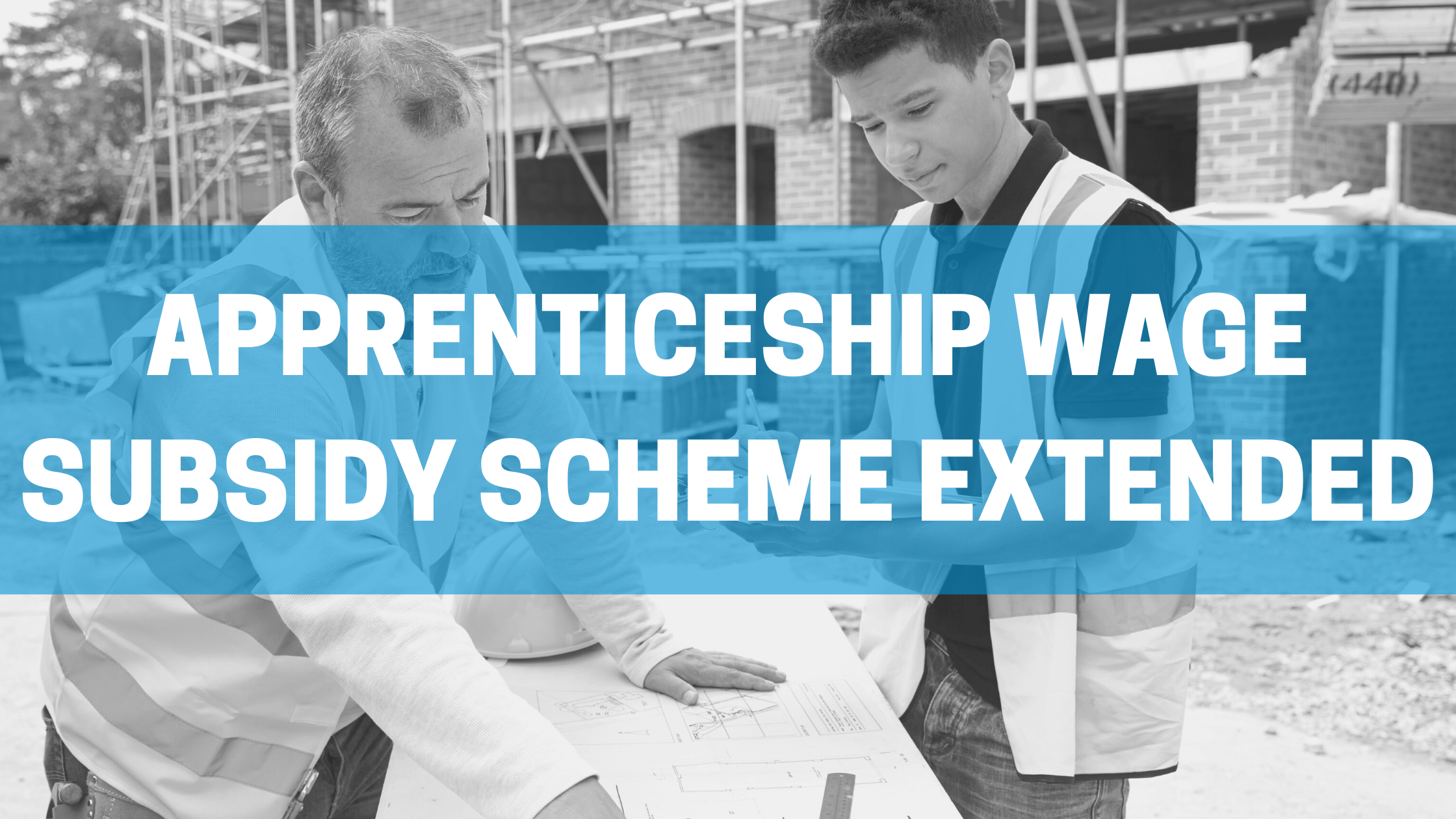 Apprenticeship wage subsidy scheme extended
The wage subsidy scheme for apprentices and trainees has officially been extended by another year, a move that is expected to generate around 70,000 new apprentice and trainee places.
The Federal Government has announced a $1.2 billion investment to expand its Boosting Apprenticeship Commencements wage subsidy program for a full 12 months for new apprentices and trainees signed up prior to 30 September 2021.
The original scheme has reached its limit and has helped to create 100,000 apprenticeships in less than five months. As such, the cap is now being removed, providing assurance to employers who are eligible but missed out on a place in the initial 100,000 cap limit.
The program launched at the height of the COVID crisis was a means for the Government to secure work for apprentices to keep the economy ticking.
It is also said to have assisted almost 40,000 businesses to take on new Australian apprentices or trainees, helping the creation of more than 8,000 bricklayers, 6,000 electricians, and almost 11,000 people in retail and hospitality work. 
The subsidy will be available to support small and medium businesses with fewer than 200 employees, including those using a Group Training Organisation, who retain an Australian Apprentice engaged as at 1 July 2020. Eligible employers can apply for a wage subsidy of 50 per cent of the apprentice's or trainee's wage paid during the 9 months from 1 July 2020 to 31 March 2021, up to a cap of $7,000 per quarter. Employers of any size including Group Training Organisations that re-engage an eligible out of trade apprentice or trainee will also be eligible for the subsidy.
For more information on the apprenticeship wage subsidy scheme and registration details please visit the following websites -
The Money Edge | Bundaberg