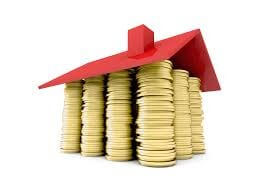 16 forced sales of properties illegally held by foreigners
The Treasurer has ordered the sale of a further 16 Australian residential properties that have been held by foreign nationals in breach of the foreign investment framework.
"The 16 properties were purchased in Victoria, New South Wales, Queensland and Western Australia, with prices ranging from approximately $200,000 to $2 million.
"The individuals involved come from a range of countries including the United Kingdom, Malaysia, China and Canada.
"Illegal real estate purchases by foreign citizens attract criminal penalties of up to $135,000 or three years' imprisonment, or both for individuals; and up to $675,000 for companies.  The new rules also allow capital gains made on illegal investments to be forfeited."